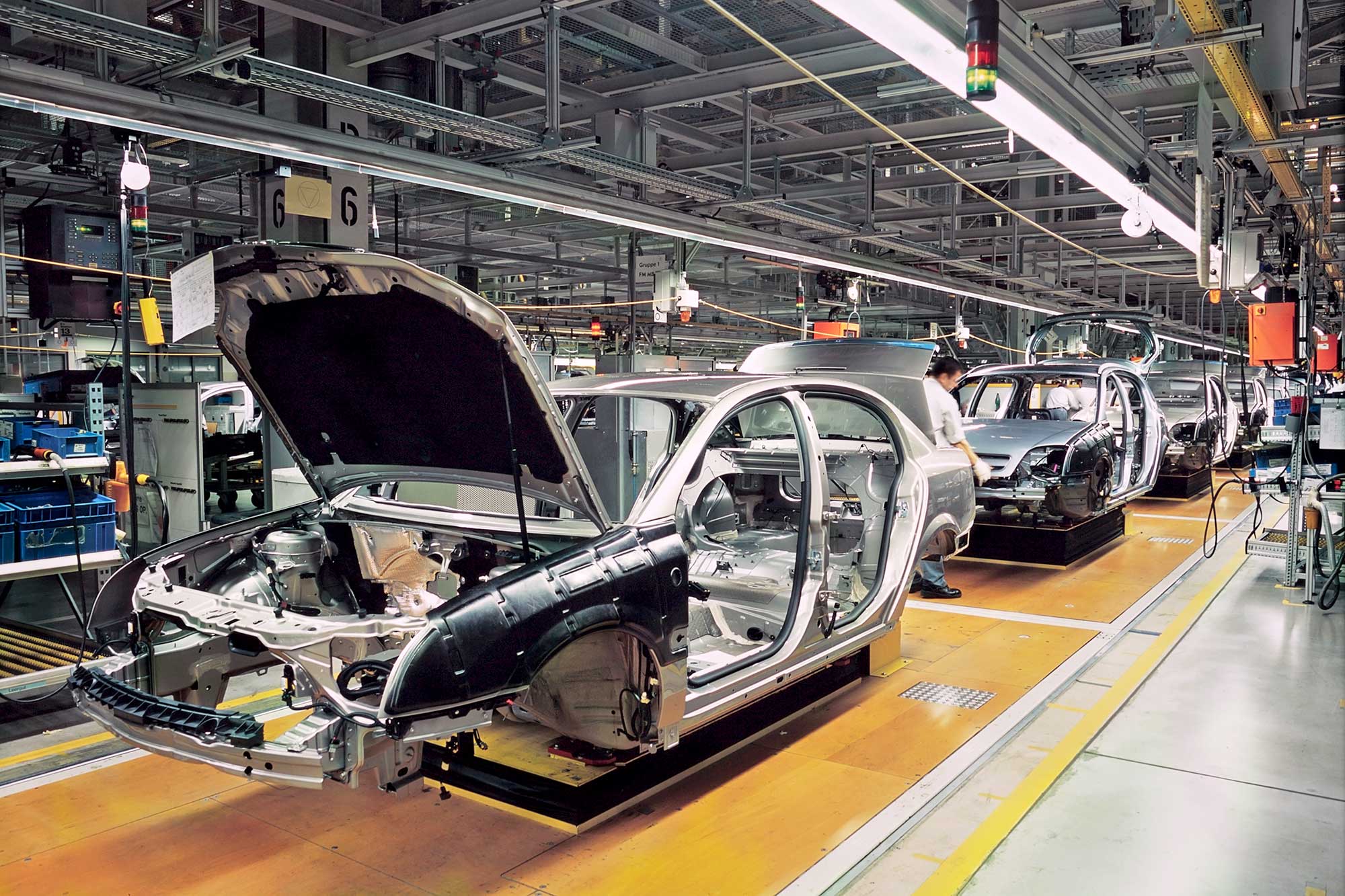 E - mobility, hybrid, diesel - thermosets perform across technologies
The automotive sector is developing rapidly. We keep pace and provide the industry with technical solutions that are subject to internal automotive approvals. Top quality products for which we enjoy an excellent reputation in the automotive industry.
Whether the vehicles come off the production line on 2 or 4 wheels, our components also contribute to the technical equipment along the production lines.