Machinery and Plant Engineering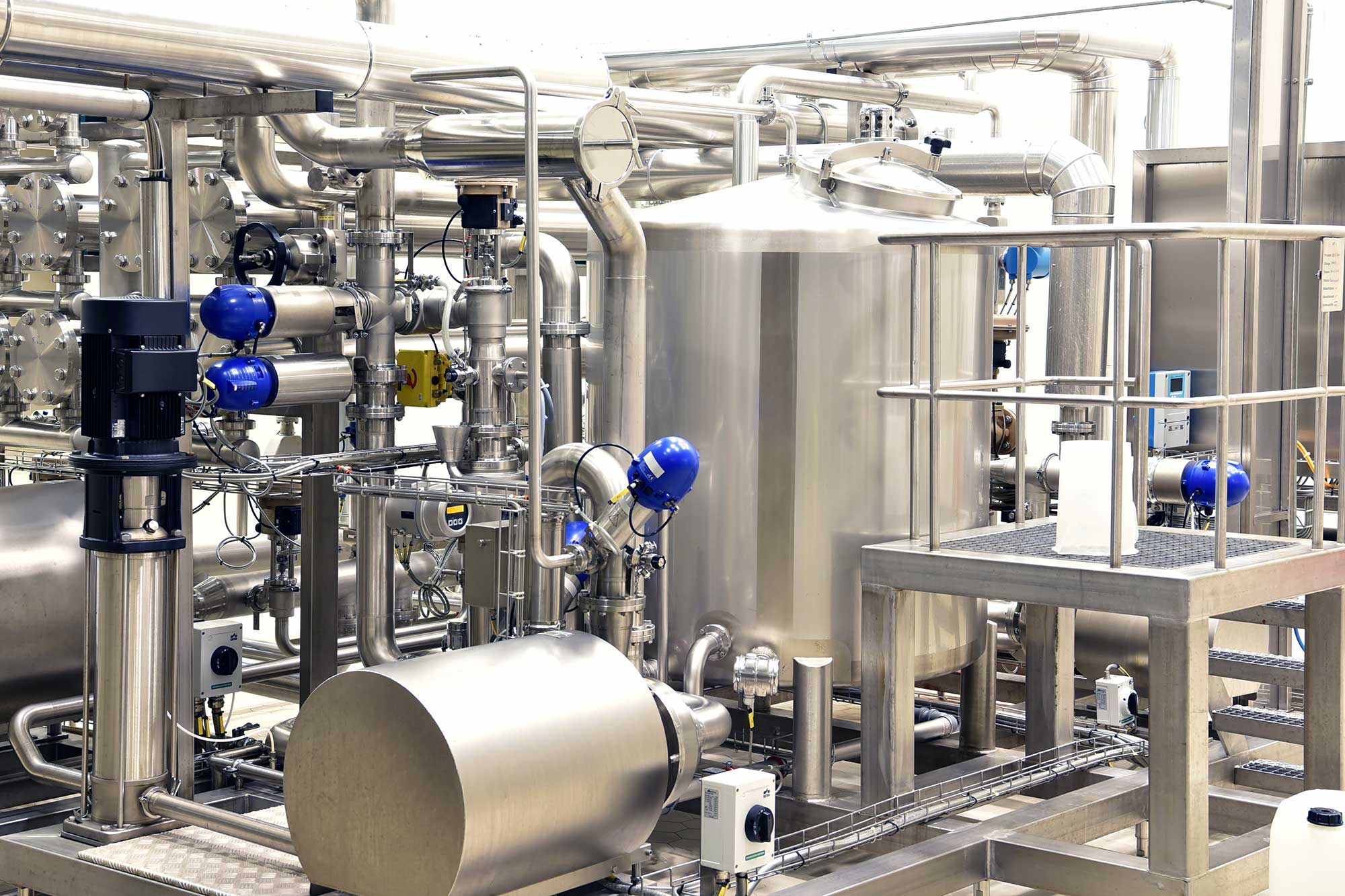 Although machines are becoming increasingly powerful, they are also frequently heavier and larger. For certain machines, every kilogram counts, which is why developers are turning to lightweight but stable thermosets.
If, for example, the working atmosphere contains hazards that would accelerate wear, the plastic provides the corresponding properties at the same time: The material is resistant to corrosion, cold, heat, creepage current or electrical breakdown.