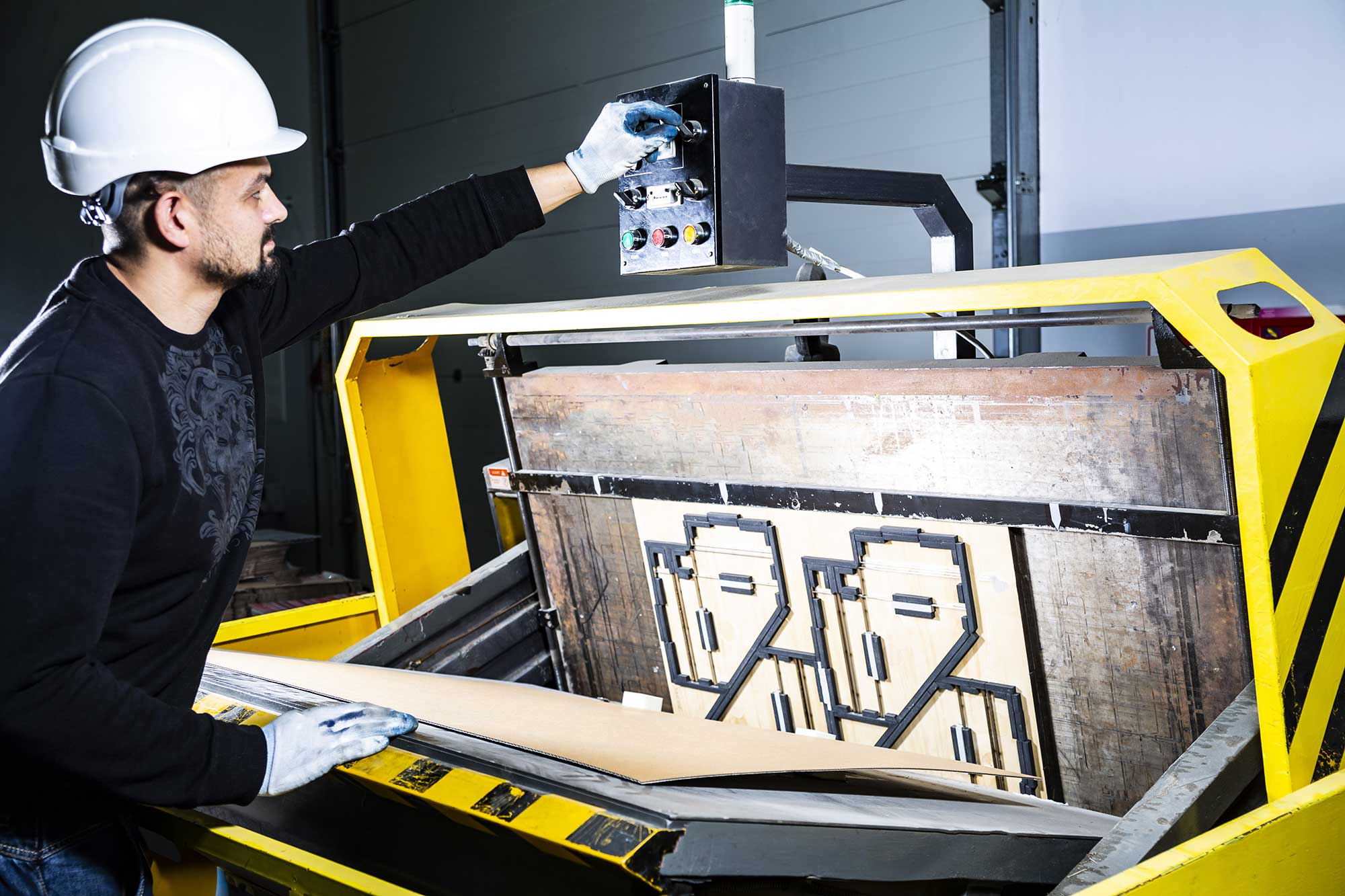 Precise. Lightweight. Proven, a million times over!
Counterfacings made by BK are the ideal material when it comes to the symbiosis of easy processing, long service life and process reliability.
Tightly toleranced and double glass-fiber reinforced for long runs, they are self-adhesively fixed to the die-cutting table. The result in a nutshell: exact embossing lines for packaging that simply fits!